According to latest estimates, global Internet penetration was close to 54 percent by the end of 2017. That is roughly 4 billion people.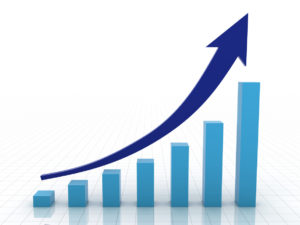 Figures for the number of unique cell phone users show that 5 billion people have access to the technology.1 BTW, this means that 1 billion people have a cell phone but are not connected to the Internet. But that is another story.
Armed with this numbers, I asked a business acquaintance who is a blockchain enthusiast and practitioner if the most popular blockchain platforms could effectively cater to all those users. Answer: "Not at this moment. But do not worry, we are working on it."
The reason for this stems from the scalability constraints the most reputed blockchain platforms face. As I see, the scalability issue is related to three factors: 1.
| | | |
| --- | --- | --- |
| 1. | ⇧ | BTW, this means that 1 billion people have a cell phone but are not connected to the Internet. But that is another story. |