---
While I managed to watch a film every 2.5 days on average, online sources were instrumental in making this a reality. The astounding public library system of the US county where I happen to live at the moment also played a significant role. In addition to facilitating access to academic books (usually on the expensive side) at no cost, it also provides free access to online film platforms.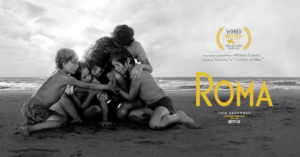 This is the first time I make extensive use of this resource  – and certainly not the last. In fact, fifteen percent of the films I was able to catch this year delivered via this channel. In any event, I am still a big fan of the big screen and will not change that for any other platform.
It seems to me this year the quality of the films released was probably higher than in the recent past. Films like BlacKkKlansman, Burning, Shoplifters, and Roma, to name a few, are best examples.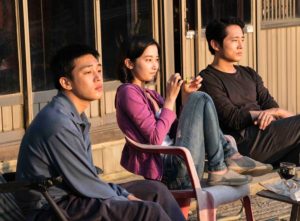 The cinematography of both Burning and Roma is spectacular (and thus should be seen on the big screen!) while the scripts of First Reformed, Shoplifters, Zama and The Guardians among others excel.
Here is my list sorted according to date seen in ascending order. There is no one best film. Rather, there were several this year that were extraordinary. Glad I could see them all.
Best films
Recommended:
(Updated 21 Jan 2018)
Cheers, Raúl