Recent events seem to suggest the cryptocurrency bubble is finally starting to deflate. Bitcoin, Ethereum and most of their crypto cousins are significantly down while regulators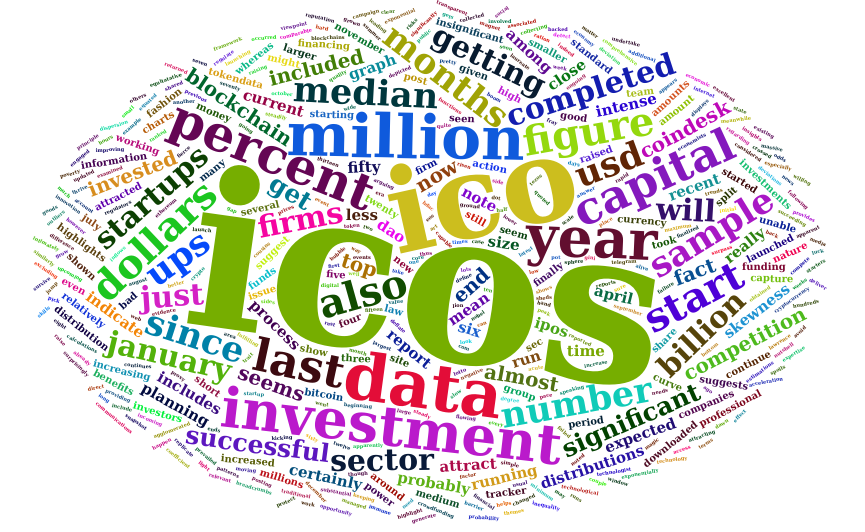 in several countries are finally beginning to take action on the ground. Nobel laureate economists are also speaking up against the digital currency, arguing that the new currency is not capable of fulfilling the three core functions that define money.
Does this mean that ICOs are on the way out?
If we look at the latest ICO data,((Data was obtained from tokendata.io. Sample size includes 1032 ICOs completed by the end of 31 January 2018. 485 or 47% percent did not report any funding. The total number of successful ICOs is thus 547. The DAO ICO is not included as it is considered a failure. Hdac, quoted by some